Almshouse Applications
we do not have any current almshouse vacancIES
Please CONTACT US for further details.
Sutton Coldfield Charitable Trust owns and manages 46 Almshouses located at Lingard House, Walmley, Sutton Coldfield.
WHO MAY APPLY?
Applicants should be Sutton Coldfield residents who have lived in the town continuously for at least five years and are in sufficiently good health to be able to lead independent lives. They will normally be over 60 years old and show evidence of disadvantage or need.
what type of accommodation is it?
All Almshouses are unfurnished, self-contained, 1 bedroom properties with separate lounge, kitchen and bathroom with shower or wet room. There are 28 bungalows; 9 ground floor maisonettes and 9 first floor maisonettes with stairlift if required. Our accommodation is suitable for single people and married couples.
what support services would i receive?
Two resident Wardens provide daily contact and cover for emergencies during the day. Each property contains emergency pull cords which connect to a control centre when the Wardens are not on duty.
The Trust maintains the gardens and carries out external maintenance work.
what bills would i have to pay?
If you are eligible for full housing benefit your weekly maintenance charge will be covered by the City Council.
You would be responsible for the payment of council tax (unless exempt), gas, electricity and telephone bills. The Trust meets the cost of water charges.
A contribution of £30 is payable by residents towards internal repairs.
Residents under the age of 75 benefit from a Concessionary Television Licence at a cost of £7.50 per annum.
HOw do i apply?
Please Contact the Almshouse Manager for further details or to make an application.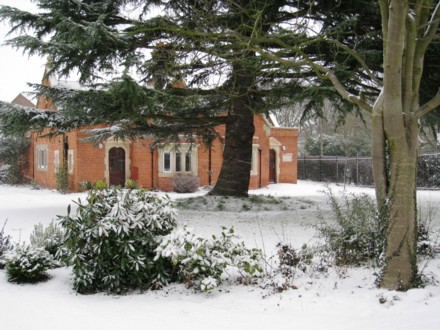 Almshouses